Summer is arriving and the outdoors and water toys are calling our names! This year, I plan to make the summer months epic by spending my time breathing in the fresh air and having as much fun as possible.
And if that is also your goal for yourself and your little ones, then you're going to want to keep reading this article. You see, while we still need to remain safe this summer, Target is here to help you turn your backyard into a dream oasis with these affordable water toys.
Here are 12 awesome and fun backyard water toys from Target to help you have outdoor fun this summer:
$30 at the time of publication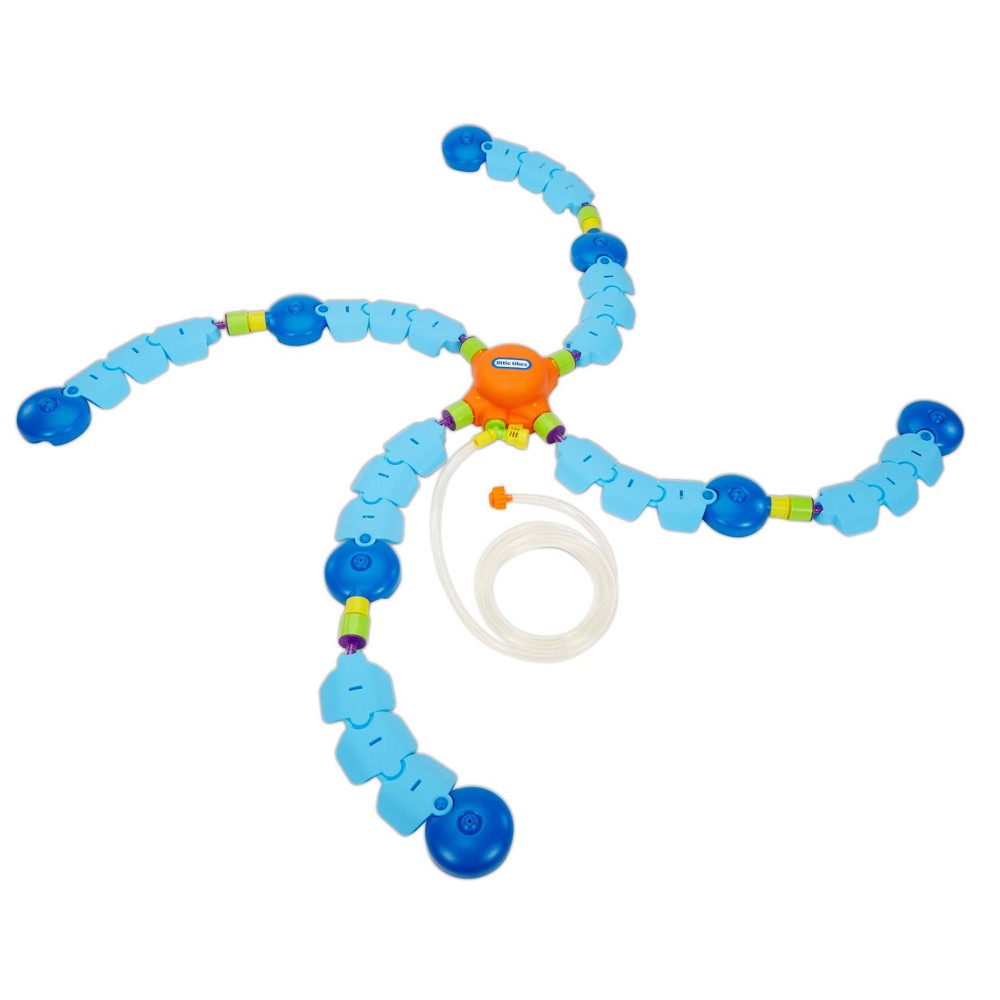 You don't need a massive backyard for this awesome outdoor water toy! And it's a great option if you don't have a pool!
$20 at the time of publication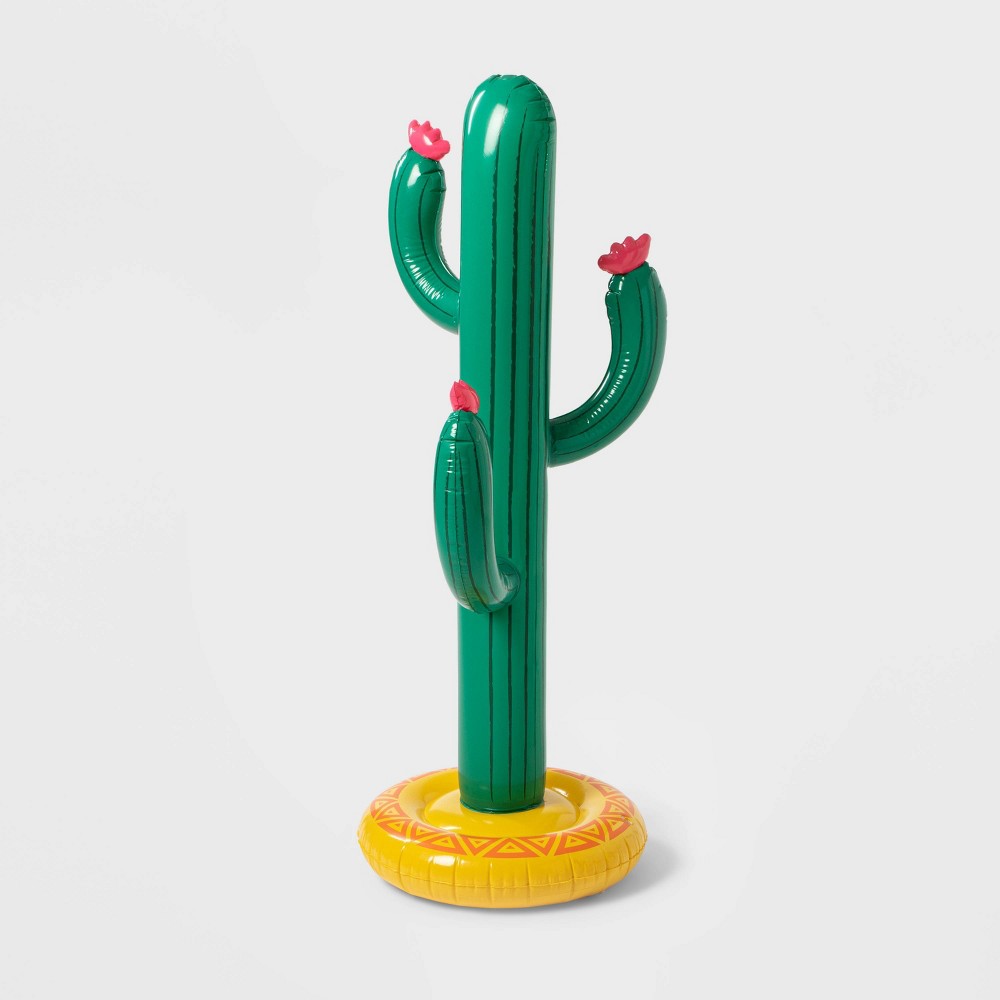 It's an outdoor water toy for all backyards!
$82.96 at the time of publication
$50 at the time of publication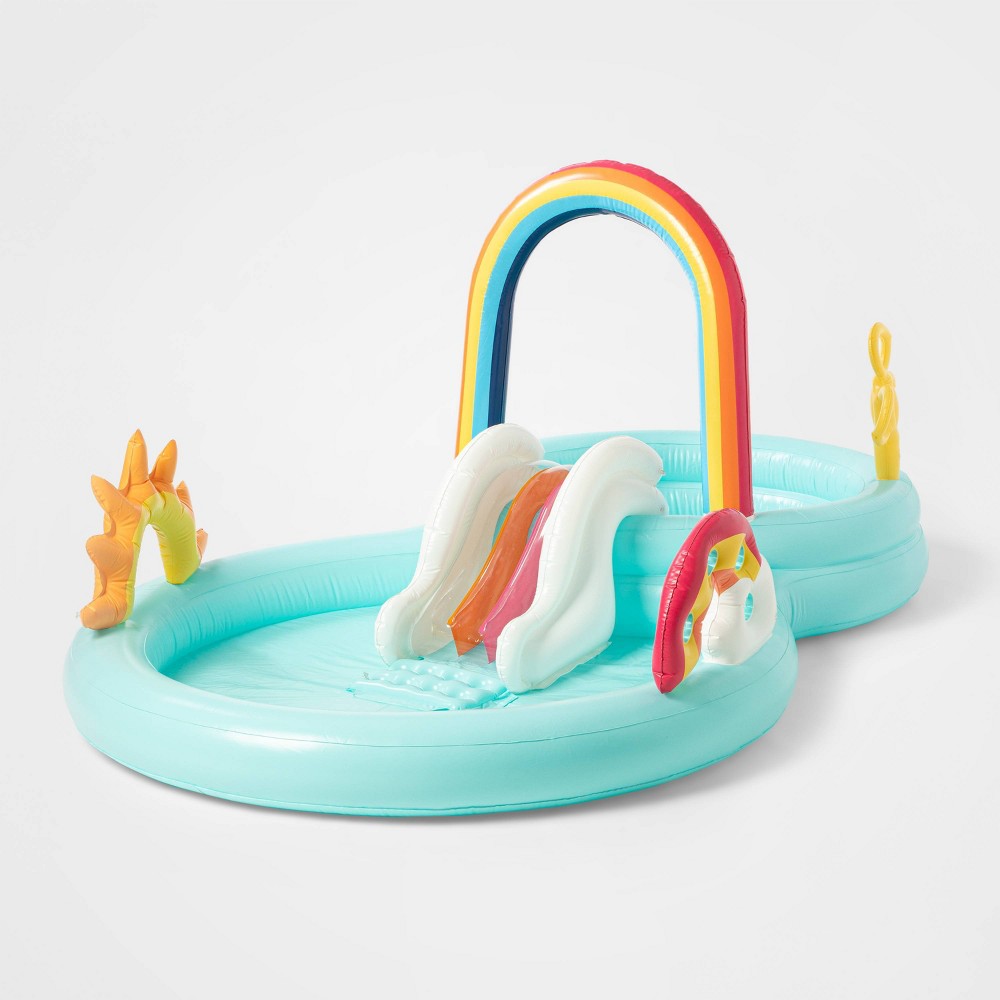 $129.99 at the time of publication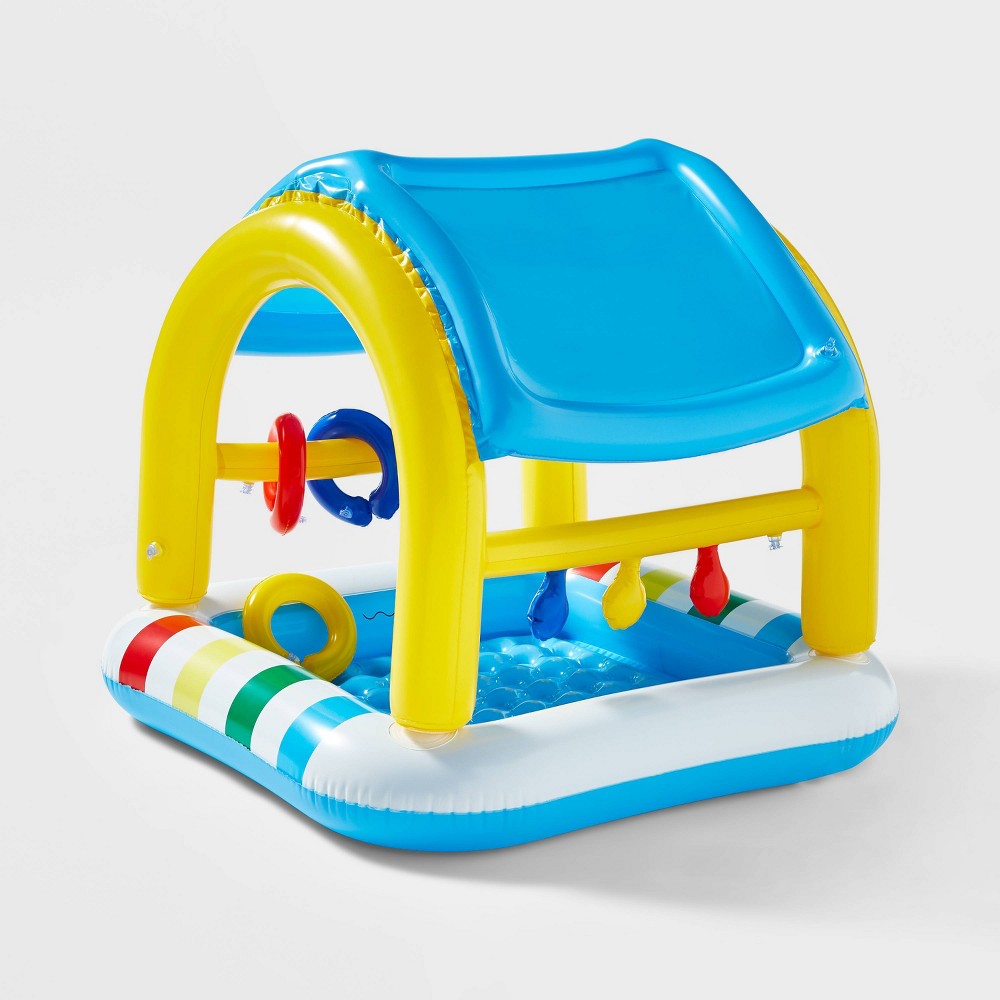 $10 at the time of publication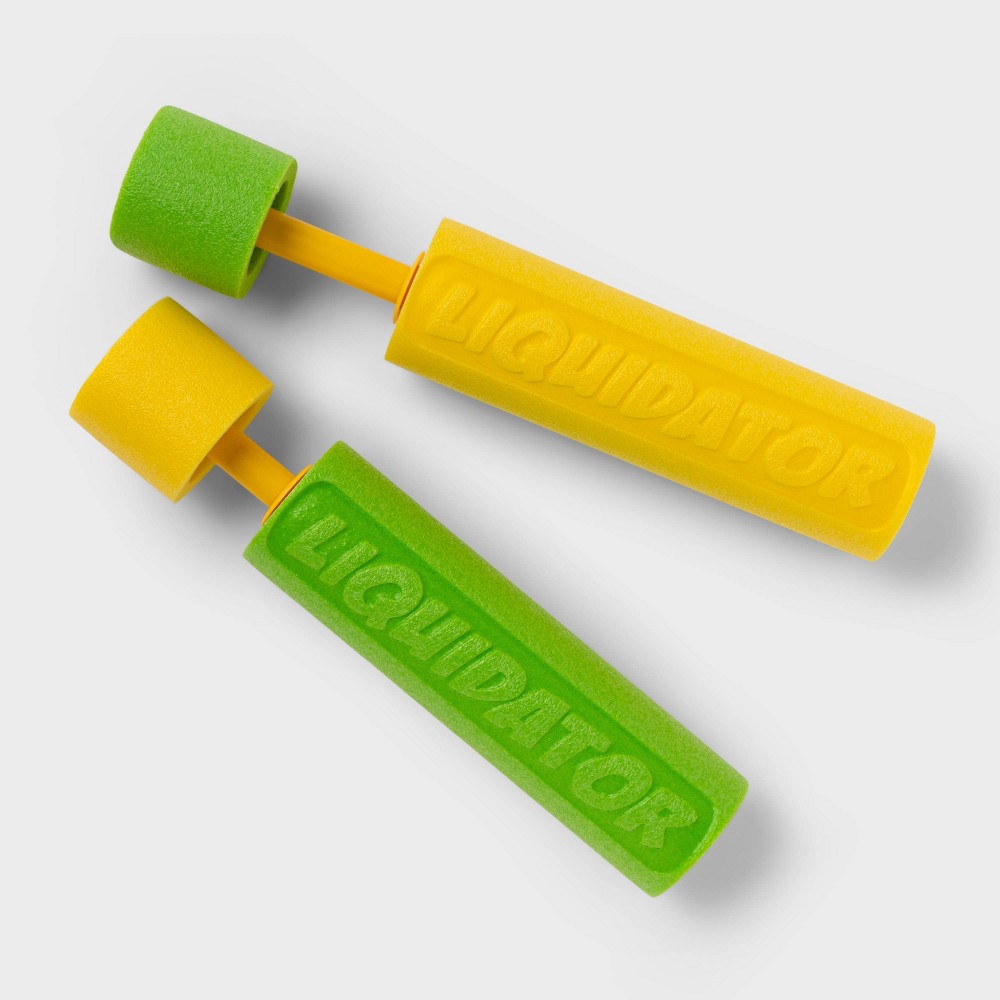 There is nothing quite like running around the yard as a family with these water blasters! What fun summer memories and laughs you could create with these!
$20.99 at the time of publication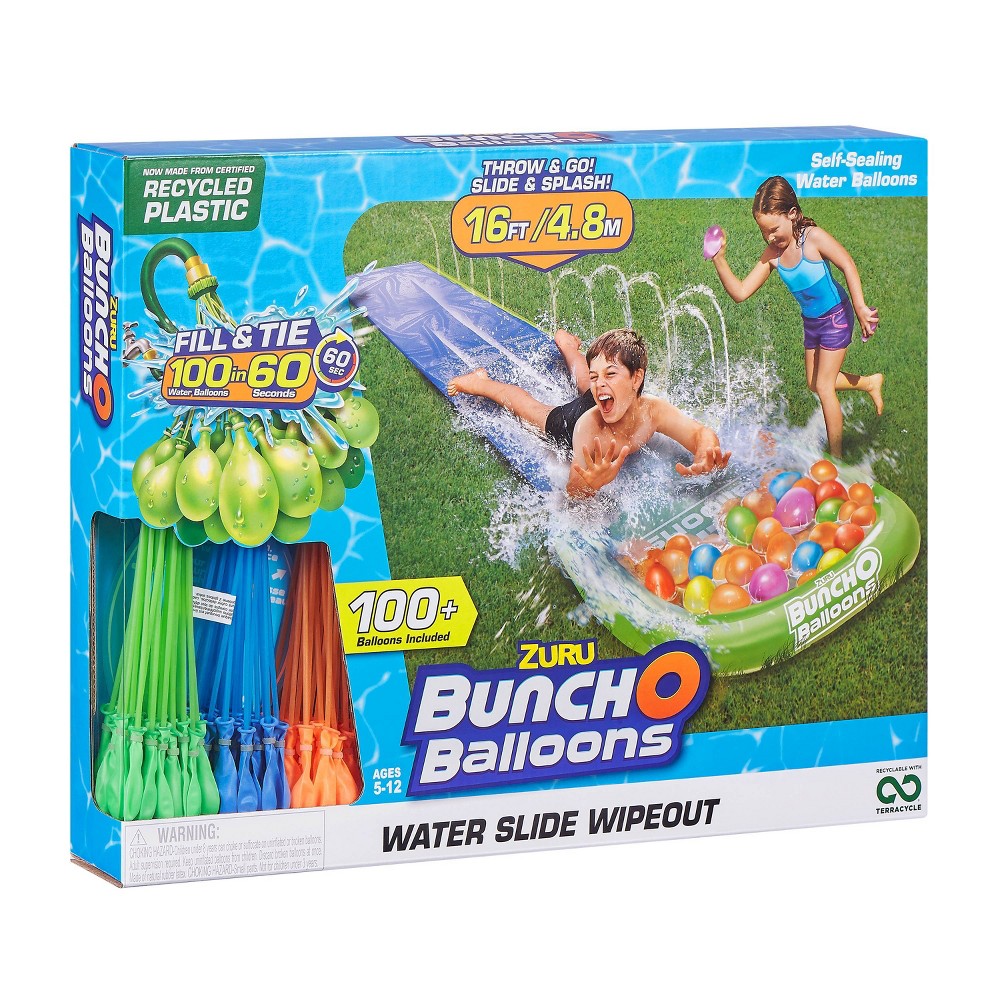 Do we even need to explain why this water toy should be in everyone's backyard? This looks like so much summer fun!
$25 at the time of publication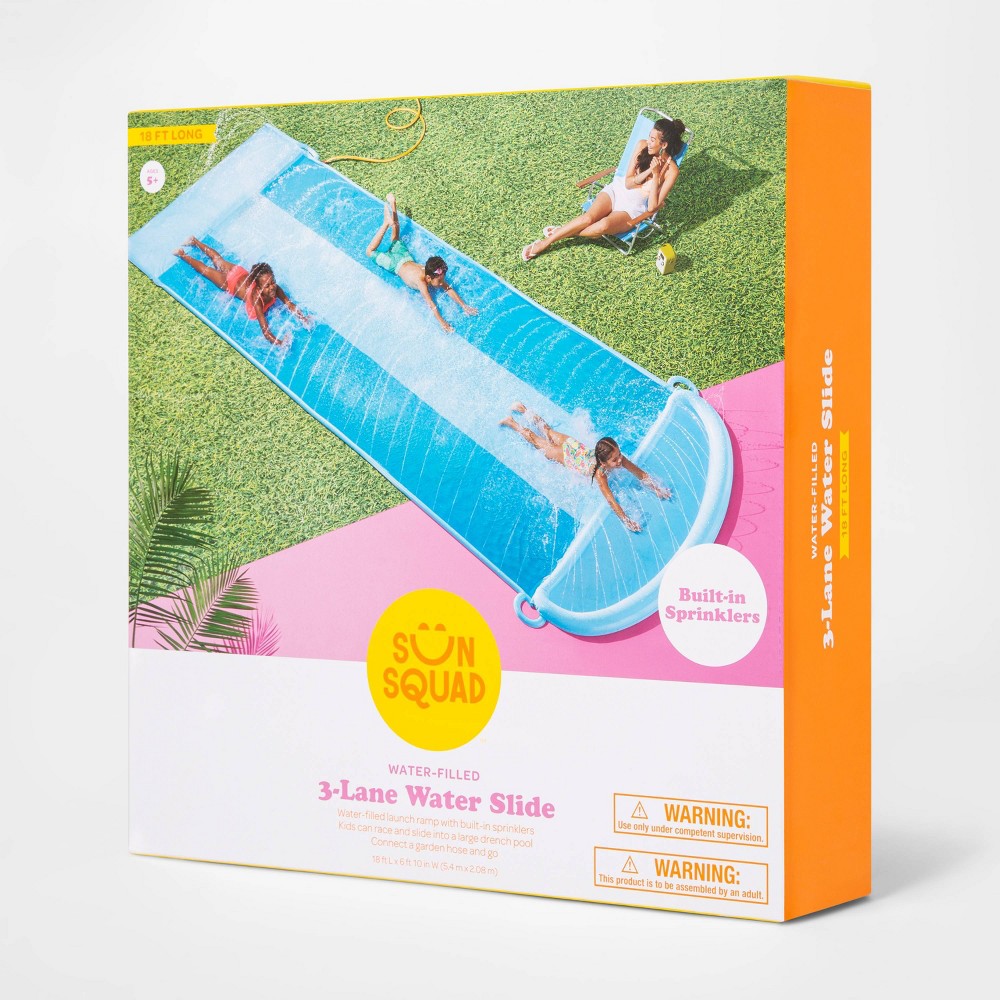 It's the slip and slide of our dreams! Kids and adults alike will jump at the chance to do this once, twice, or a million times!
$40 at the time of publication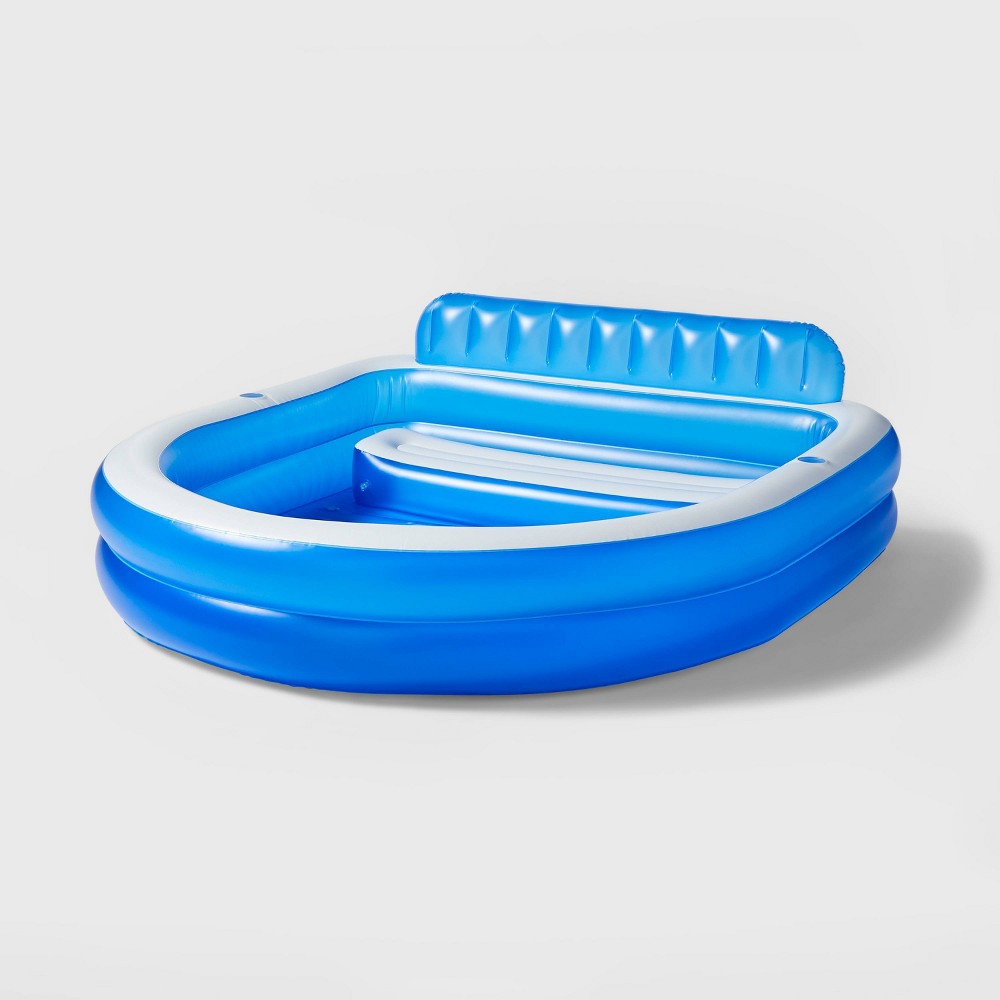 Not all of us are fortunate to have lavish in-ground pools, but this water toy is a fun and super affordable way to cool down and splash around this summer!
$40 at the time of publication
All of this for less than 50 bucks! Count us in!
$299.99 at the time of publication
We get it, this option is a little bit pricier, but your kids will never want to come inside with this standing in their backyard this summer! How fun?
$559.99 at the time of publication
An entire drive-in theater right in your backyard? Target has an option for that! Wow!
RELATED: The Best Nail Polish Is Now Available at Target…You Won't Regret Become Olive & June Fans
Don't say we never helped teach you how to have fun! From simple additions to your outdoor oasis to options that will completely transform it, making your home the house to be at this summer, we got all the fun options here for you, thanks to Target!
Happy summer! Don't forget your sunscreen!
Mamas Uncut and its sister website, At The Buzzer, are participants in the Target Affiliate Marketing Program, an affiliate advertising, and marketing program that pays advertising fees to sites that advertise and link to Target.com. Mamas Uncut may earn a percentage of revenue generated from purchases made via the links in this post.
Sara Vallone has been a writer and editor for the last four and a half years. A graduate of Ohio University, she enjoys celebrity news, sports, and articles that enhance people's lives.
About At The Buzzer
At The Buzzer, or ATB is the place for those who love sports, life, family, community, and so much more. We are far from the run-of-the-mill 24/7 sports news websites. We not only bring you what's happening in the world of sports in terms of trades and breaking news, but we also bring you the news that goes on behind the scenes, like big life moments, and so much more. So take a minute and read one of our articles, we promise you won't regret it.