Look, if you're like me, you love having your nails done. I'm someone who enjoys darker colors, but the occasional bright red is also something I enjoy.
But when it comes down to it, your favorite nail polish needs a good foundation to look good. And that means your bare nails need some love as well because while the polish is meant to make your nails look stunning, it's not meant to be a mask for mistreated nails.
RELATED: The Best Nail Polish Is Now Available at Target…You Won't Regret Become Olive & June Fans
That means even if you don't wear polish, this list is for you!
So here are Olive & June products we love that will help get your natural nails in tip-top shape!
$3.99 at the time of publication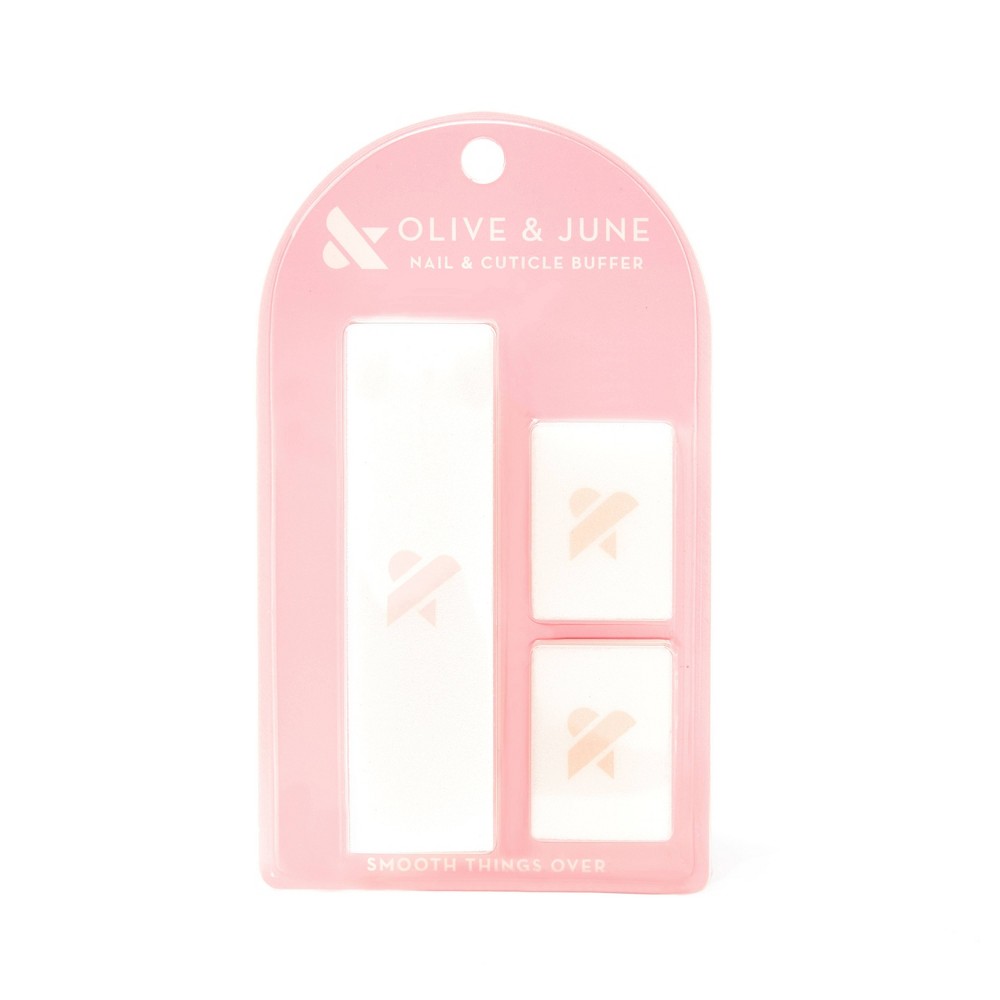 A smooth nail means smooth-looking nail polish! Gone are the days of ridges and uneven nails thanks to these Olive & June nail buffers.
$5.99 at the time of publication
$3.99 at the time of publication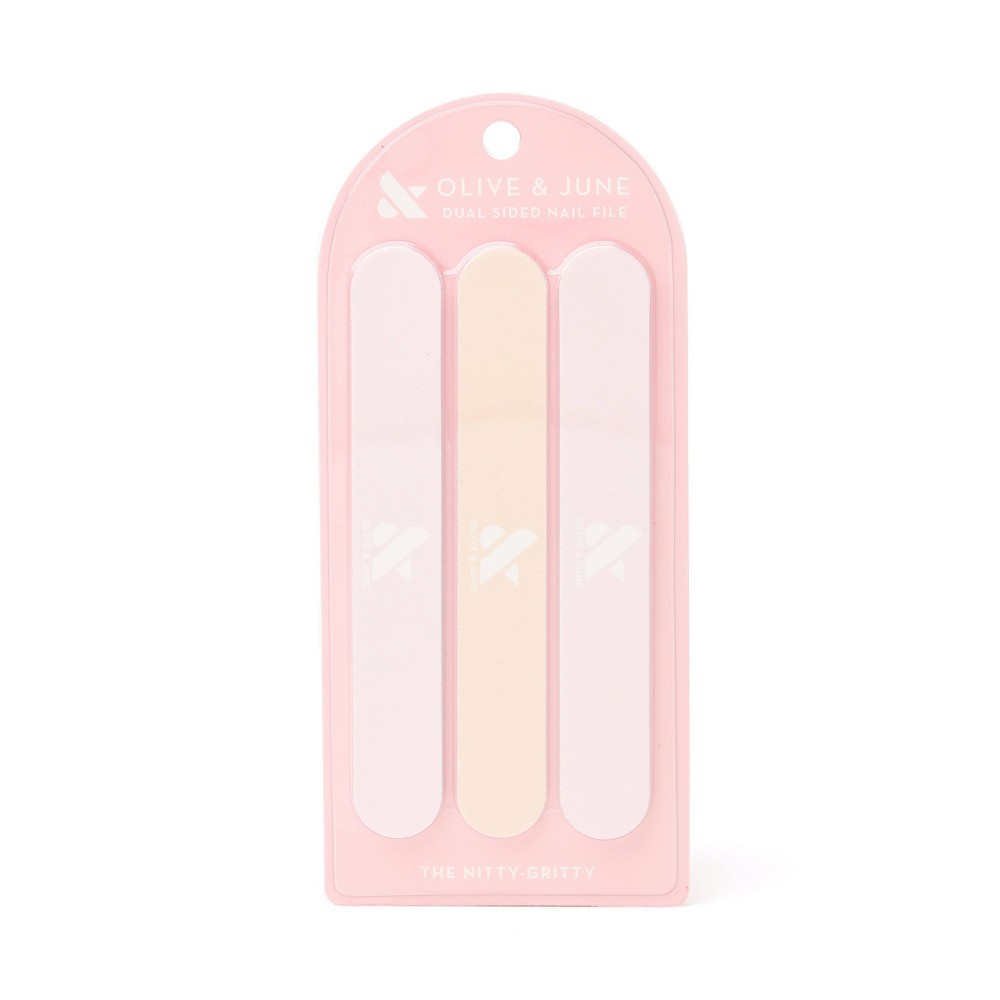 Sure, you could use clippers to shape your nails, but then you are left with jagged edges instead of the smooth look a nail file like these ones from Olive & June will give you.
$10 at the time of publication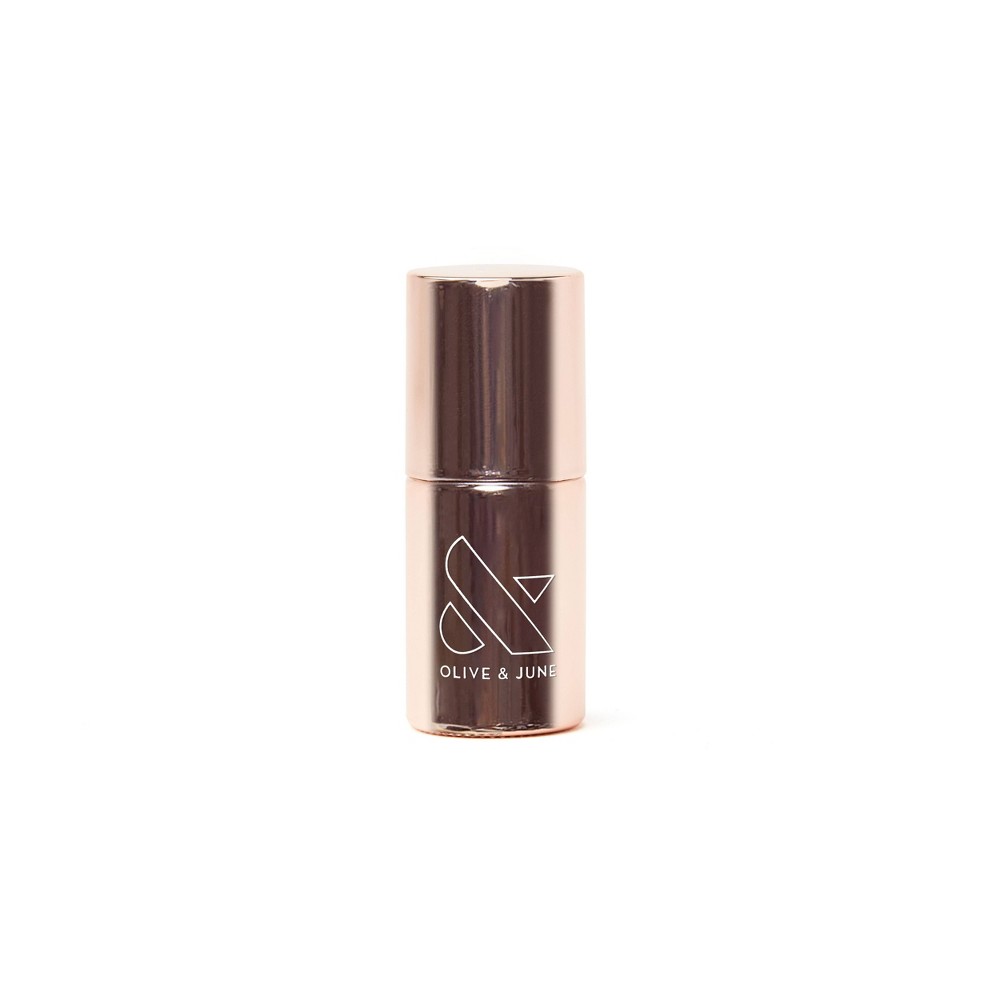 Speaking of a good smooth base, this nail primer helps "create the ideal dry canvas that helps polish adhere so your mani lasts longer than ever before!" How amazing is that!
$15.99 at the time of publication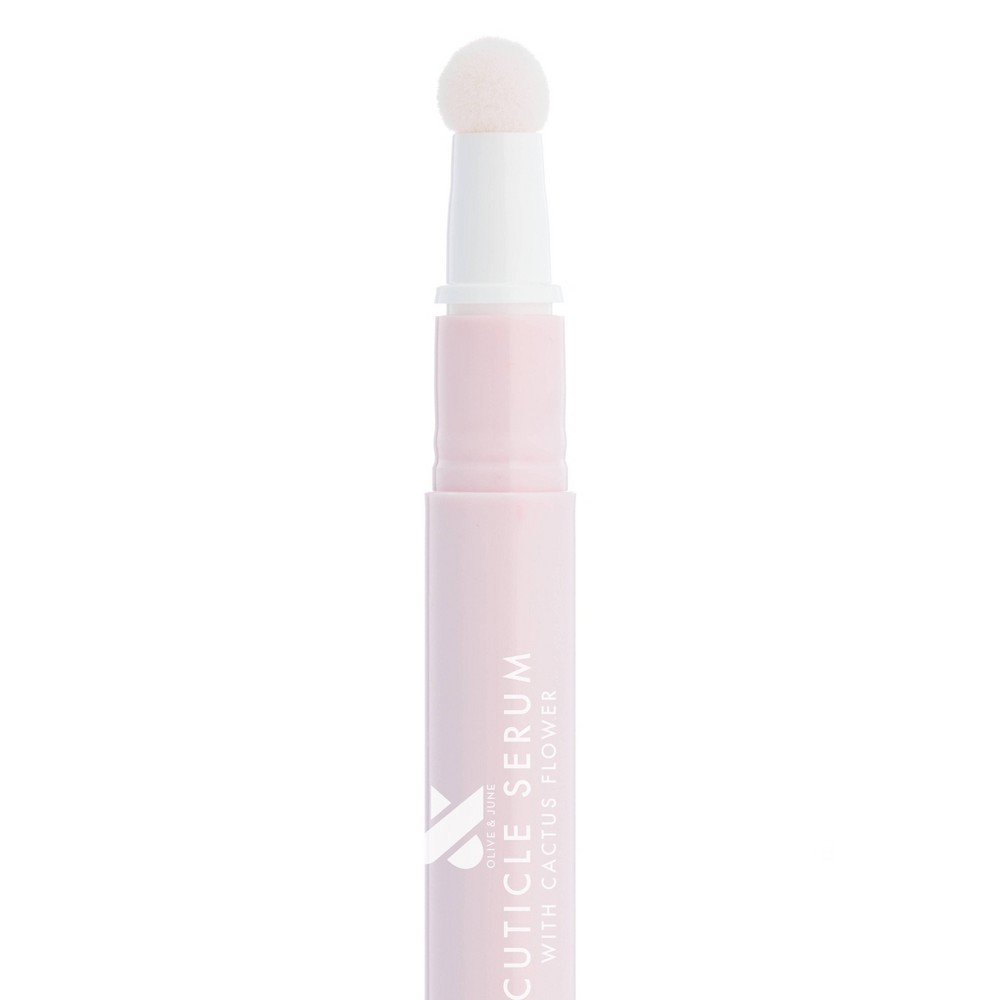 Stop those cuticles from drying out, cracking, and producing hangnails with Olive & June cuticle serum that is "lightweight, non-greasy, hydrating, and soothing." It's a product you will love!
At this point in the process, this is when you would add your color polish. However, if you prefer the all-natural look, you can seal in all of your hard work with Olive & June's topcoat, for a sleek and clean finish!
$8 at the time of publication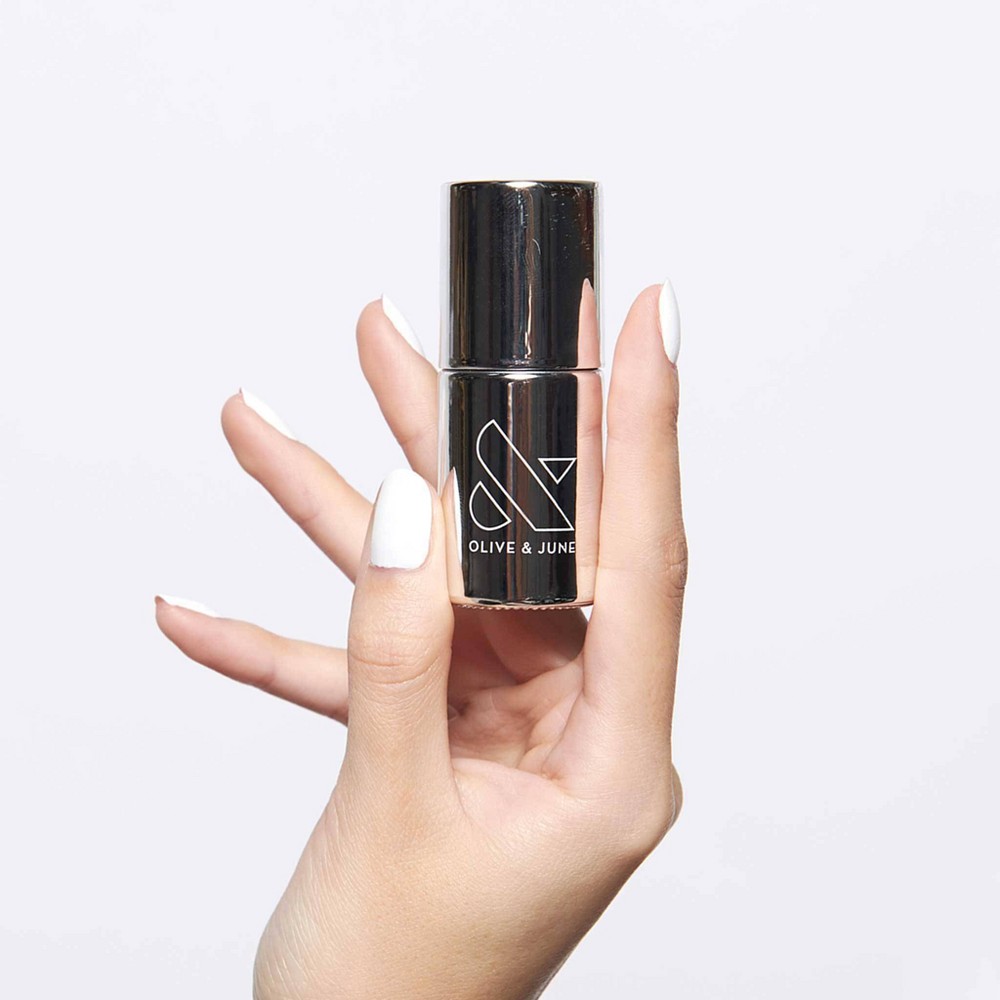 And if you're looking for some other Olive & June products, like their signature Poppy, their polishes, and their nail stickers, click here! This article from our parent site, Mamas Uncut, has it all for you!
Enjoy!
ATB is a participant in the Target Affiliate Marketing Program, an affiliate advertising, and marketing program that pays advertising fees to sites that advertise and link to Target.com. ATB may earn a percentage of revenue generated from purchases made via the links in this post.
Sara Vallone has been a writer and editor for the last four and a half years. A graduate of Ohio University, she enjoys celebrity news, sports, and articles that enhance people's lives.
About At The Buzzer
At The Buzzer, or ATB is the place for those who love sports, life, family, community, and so much more. We are far from the run-of-the-mill 24/7 sports news websites. We not only bring you what's happening in the world of sports in terms of trades and breaking news, but we also bring you the news that goes on behind the scenes, like big life moments, and so much more. So take a minute and read one of our articles, we promise you won't regret it.